Covid-19: Five deaths and 100 cases at Shinfield care home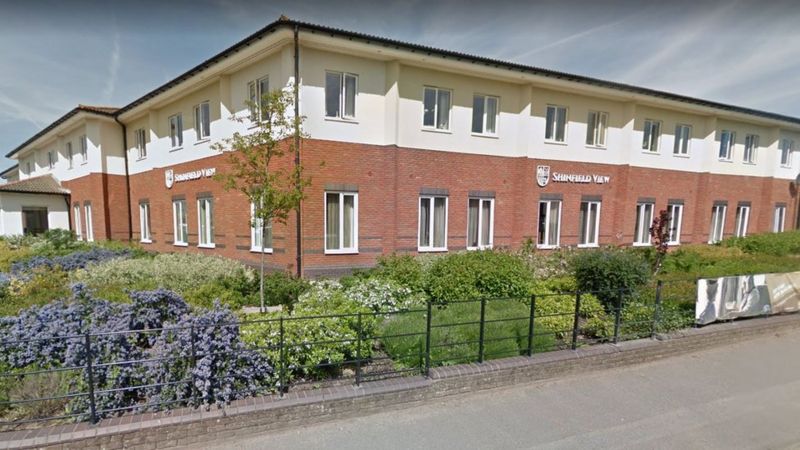 Five people living at a care home have died following positive coronavirus test results for almost 100 residents
and staff.
Shinfield View Care Home in Berkshire said two other residents were seriously ill and receiving palliative care.
A total of 49 staff and 45 residents, including the five who died, tested positive, the Local Democracy Reporting 
Service said.
Berkley Care Group which runs the home said the outbreak had been contained.
'Complimentary reports'
Councillor Charles Margetts, in charge of health at Wokingham Borough Council, said: "One might assume this 
level of Covid cases would indicate that something has seriously gone wrong at the home.
"At the moment, we can find absolutely no evidence that this is the case.
"The reports I have seen have been very complimentary about the home management and the dedication of 
the staff, many of whom actually lived in the home during the critical period to support the residents."
Berkley Care Group said 39 residents and all but two members of staff had completed isolation periods after 
testing positive for Covid-19 "over the past few weeks".
"From a resident standpoint and in line with public health guidance, Shinfield View can now be considered clear,"
it said.
During the pandemic, 166 people have died in the wider Wokingham area after contracting the virus and 79 
of those deaths occurred in care homes, according to the latest Office for National Statistics figures.

Quickly read more news here. : เกมยิงปลา